Women have been using different types of artificial jewelry for decades to enhance their beauty. Jewelry is the most demanded and favourite product for females of all ages. Over time the trend of wearing jewelry has been changed. Women become more curious about wearing matching jewelry made of various materials with their outfits.
Women want to have a modish and traditional look at the same time. In this article, we will highlight 5 common types of fashion jewelry for girls in Pakistan, So let's get started
5 Common Types Of Fashion Jewelery For Girls In Pakistan 
Women of different ages like bangles. There are various fashion jewellery bangles available in Pakistan. In our beloved country, a diverse range of colors and designs of bangles are made on a local level. Bangles look stunning on delicate wrists. Married and unmarried ladies equally wear this jewelry product.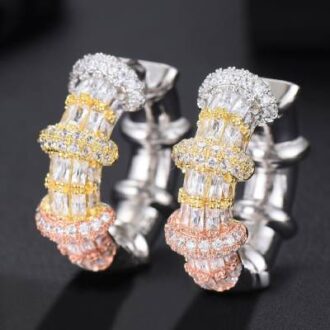 An earring is a kind of jewelry that changes the whole look of personality. The fashion jewelry earrings make females noticeable in the crowd. Earrings are considered a symbol of womanhood for decades. Earrings are most loved by little girls, youngsters and even old age women. Women love to wear small earrings as an everyday embellishment for their ears. Married women in Pakistan prefer to wear gold earrings every time as their marriage status. Different styles of gold, silver and imitation earrings are available in Pakistan.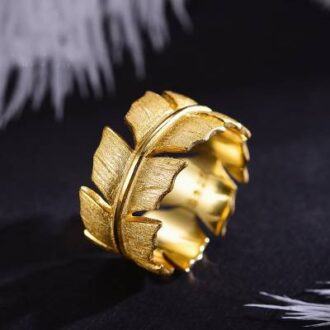 Women are fond of wearing rings even in their daily routine. Wearing bulky look rings is in trend these days. Young girls prefer to wear a ring in their left-hand ring finger (Engagement ring) to symbolise their commitment to their life partners. Married women like to wear rings to show their marital status, while young girls like to wear rings as a part of fashion. These come in different sizes and styles. No doubt fashion jewellery ring is part of girls' accessories.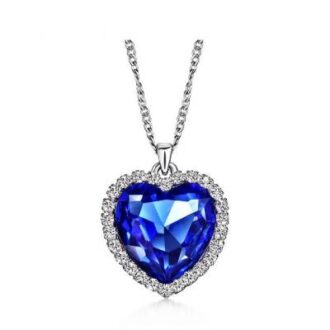 Necklaces are one of the widely used jewelry products among females of all ages. Necklaces look outclass with western outfits and eastern wear. Women of all ages like to wear different long and short length necklaces on various festive. In Pakistan, you can buy this fashion jewellery necklace in various varieties, i.e. maala set, heavy and lightweight necklace, choker set, and pendant sets.
Fashion jewelry bracelets are equally popular among women of different ages. Different types and styles of bracelets are available in Pakistan, made of various metals. Bracelets give a traditional and modish look to females. It is a great product to give women as a gift on their big days.
CONCLUSION:
We have discussed the different types of Fashion Jewelry for girls. We hope this article will guide about various jewelry collections available in Pakistan. You can buy any of these accessories from our store blumoon.pk. Just place your order, and we'll deliver your order at your door-step.